Steve & Sandra Maxwell resting up after setting up the hospitality suite.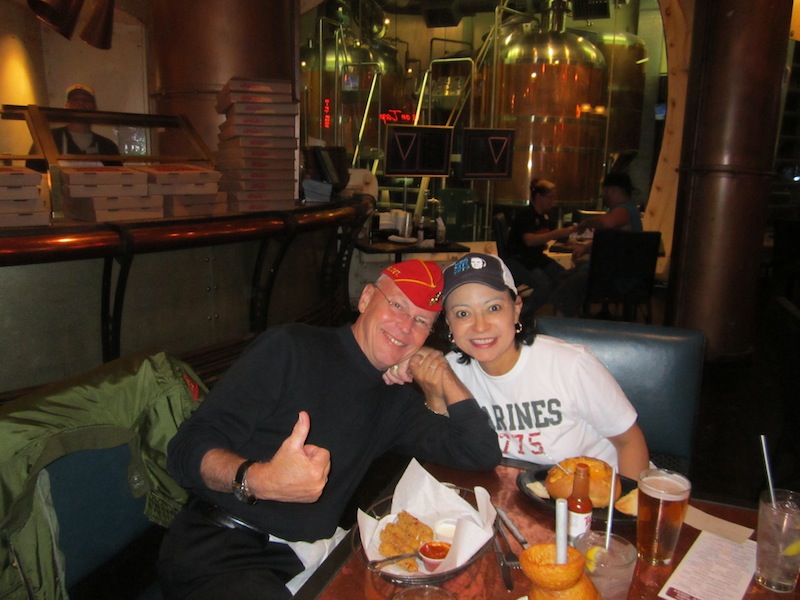 Steve & Sandra Maxwell
Throughout all these pics you will see pics of Charley Chase, Errol Ortego, Brooke Stevenson and the Maxwells, they are ALL to be praised for their dedication and hard work in making this latest Gathering tha success it was. It also goes without saying that all of those that attended, did their part in making it a success.
- photo courtesy of Sandra Maxwell
[Back to previous page][Home]