---
Remembrances about these Marines:

Bill Clark was twenty-one years old and from Eau Gallie, Florida.
---

Ralph Dryden was married, thirty-five years old and from Kailua, Hawaii.
---

Gary Gordon was nineteen years old and from Arlington, Texas.
---

Eraste "Frenchy" Marceaux was twenty-one years old and from Kaplan, Louisiana.
---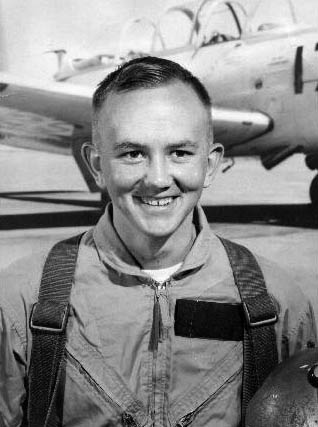 John "Bill" Zuehlsdorf was married, twenty-six years old and from Hubbell, Nebraska.
We welcome relevant remarks and/or photos of our squadron-mates who were killed in the above action. We also welcome your comments on the above incident. Please contact HMH-463's
web developer
with your name; relationship to our squadron-mate(s) or the action above; and your contact information.
[ return to previous page ]